eBay Feedback: A report card you can't fix with white-out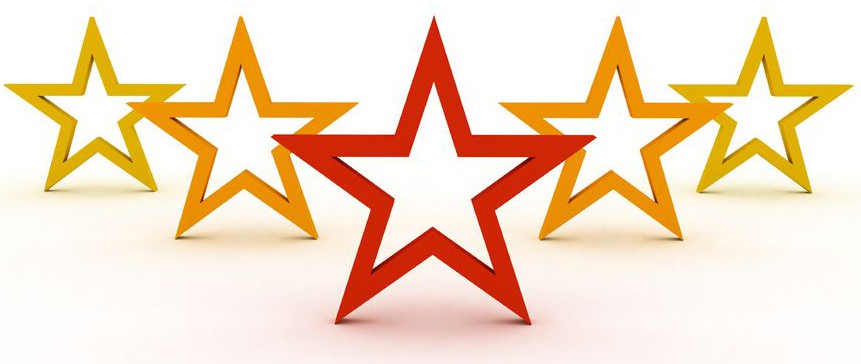 Before entering into any transaction on eBay, it's good policy to click on the number next to the seller's or bidder's name and see what other eBay members have said about doing business with them. Leopards don't change their spots online and generally neither do people in the real world. If you click to see another user's feedback and see quotes like the ones below, it's time to turn and run.
Negative: Won $1900 worth before Xmas, asked me to send all COD…never accepted package
Negative: Bid in my auction, never paid or answered email, not reliable
Your feedback is the single most important part of your eBay profile. Your reputation online can make or break your chances of success in any online business.
Positive: A pleasure to do business with. Excellent email communication. Highly recommend.
Positive: Smooth as silk transaction…product just as promised. Thank you!
As a seller, your prospective bidders will be looking at your feedback to see what others have to say about doing business with you – it's also important to check up on your bidder's feedback. We always check our auctions, and if we find a bidder with less than desirable feedback, we always email them to confirm that they really intend to purchase the item, should they win. Hopefully, a swift and sincere reply will arrive in a day, and we don't have to worry. But what if you don't get a reply? eBay says that you may cancel bids in your auctions if "You cannot verify the identity of the bidder, after trying all reasonable means of contact." All reasonable means? That includes going to the search page, and under "find members" you may retrieve the bidder's registered information – as well as phone number.
As a buyer, it's of utmost importance to know who you are dealing with. Feedback will tell you if the seller has a solid number of completed, positive transactions. You can find out if the winners were happy with the quality of their purchase and whether the item was shipped in a timely manner. You should always email any questions you have about an item to the seller before the close of the auction – you have the right to expect a cordial reply, answering any questions you may have about the item in question. Remember, shopping on eBay safely is your responsibility. You can tilt the scales in your favor when you're comfortable with the credibility of the seller, and feedback is your first line of defense against a bad eBay experience. A bargain is not bargain if the item that arrives is not what you expected – worse, if the seller never even ships your item.
Every time you complete an eBay transaction, it's very important to leave feedback. Your words count, and will help others in finding reliable people to do business with. If you're really busy, it's acceptable to catch up on your feedback once a week or even once a month – but be sure to do it! A user gets +1 for each positive, -1 for each negative and 0 for each neutral. A star icon id is awarded once there are 10 or more comments. Different color stars signify the level of the users feedback:
Yellow

Star = 10 – 99

Turquoise

Star = 100 – 499

Purple

Star = 500 – 999

Red

Star = 1,000 – 9,999
Shooting Star = 10,000 or higher
We try to avoid negative feedback at all costs. We try to conduct business on eBay so that no one will leave negative feedback for us – but negative feedback cannot always be avoided. You may be faced with someone who just can't be pleased, no matter what you do. Accept the negative feedback and work extra hard to build up more positive! When leaving feedback for someone in a poor transaction, think twice and keep emotions out of it. State just the facts. Do not get into a feedback "flame war" with anyone – it won't benefit either of you! eBay will not make any changes to an individual's feedback profile – so take your lumps and carry on.
It benefits all eBay users when you participate actively in the Feedback system by leaving honest and thoughtful feedback.
---