Contact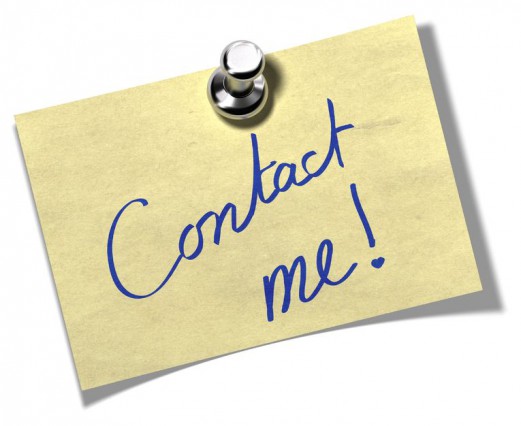 Just knowing you took a moment to stop by and leave your comments means a lot to me.
Tell me what you think about customer service, social media, my #techradio podcast, eBay™, or anything else that comes to mind. I welcome all of your comments and suggestions and will respond soon.
If you'd like me to speak at an event, consult with you or have a media or interview request, I will answer as quickly as humanly possible. When you fill in the contact form below, please be sure your subject line reflects your query. I look forward to hearing from you.
Regarding speaking at events, I have a page with some reviews and information.