Understanding the 2013 U.S. Postal Service® Price Changes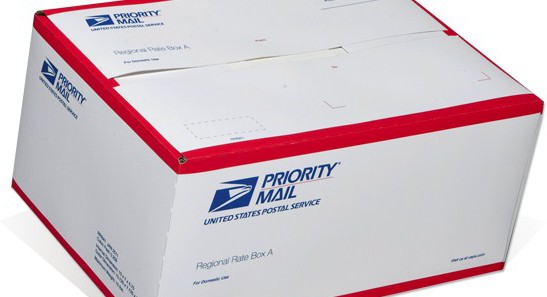 Every year the USPS raises prices and makes changes to how postage should be applied. Here's the short take on the 2013 changes:
Parcel Post® is now called Standard Post and is ONLY available at the retail counter. (Parcel Select is a comparable mail class for electronic customers)
First-Class Mail International Parcel is now called First Class Package International Service.
International Electronic USPS Delivery Confirmation® will now be available, and FREE, for First-Class Package International Service and select Priority Mail International packages (only on shipments to Canada, 19 countries to be added in April 2013)
Express Mail International Flat Rate Envelope weight limit has been reduced from 20 lbs to 4 lbs
Express Mail International now includes the first $200 of USPS insurance
Optional expedited delivery of USPS packaging is available for $2.50
Commercial Base discounts are growing in 2013.
First-Class Mail 1 ounce stamp is increasing by $0.01 to $0.46.
For full information on the new changes – and how to best use USPS mail classes for your business, click here to download a comprehensive PDF.
Small business gets commercial base discounts on shipping when they use electronic postage for their shipments. I use Dymo Endicia's Dazzle software and they have given me a discount link for my readers. Click here for a code for a free 60 day trial.